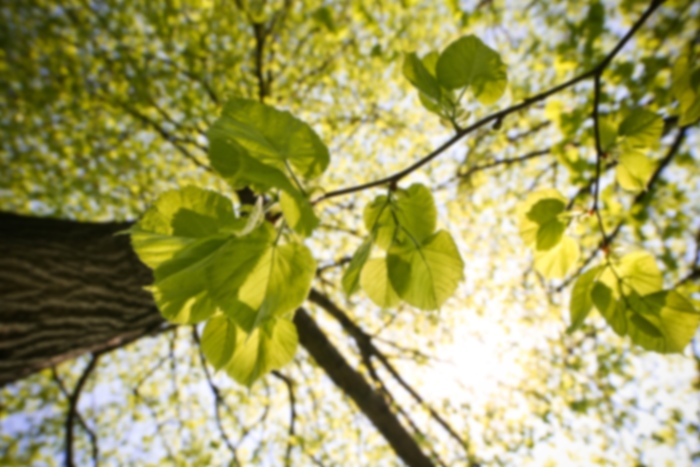 Phillis J Rutt,
FNP-C
Family Medicine
Phillis Rutt, RN, MSN, FNP-C is a Colorado native who grew up on the Western Slope. A compassionate and motivated caregiver, Phillis constantly focuses on treating patients like family. She has over two decades of experience in fields from cardiology to oncology and in settings from small community hospitals to large family practices.

She earned her nursing degree at Mesa State College (now Colorado Mesa University), graduated with a Master of Science in nursing at the University of Northern Colorado and became a certified Family Nurse Practitioner shortly thereafter.

Phillis has worked in a wide-variety of environments as a Family Nurse Practitioner, including: women's health, OB/GYN, pediatrics, adolescent care, family practice, geriatrics and acute/urgent/chronic care. She is excited to now be practicing at Englewood Family Physicians.

Outside of medicine, Phillis enjoys spending time with her husband, Harold, and their two daughters and three granddaughters. An avid outdoorswoman who loves fishing, gardening and yoga, Phillis relishes finding balance in her life in hopes of educating her patients to do the same.
First available appointment is on 8/2/19
First available appointment is on 7/23/19
First available appointment is on 8/6/19
Family Medicine - Primary
Graduate Degree: University of Northern Colorado
Graduate Degree: Mesa State College