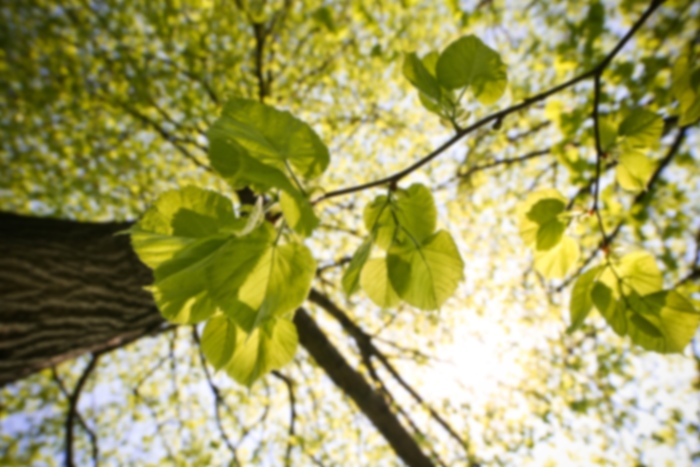 Scott V Joy,
MD
Internal Medicine
Scott V. Joy, MD, MBA, FACP, is board-certified in internal medicine. He graduated from the University of Pittsburgh School of Medicine in 1992 and completed his residency at Allegheny General Hospital. Dr. Joy has previously served as the Medical Director for Uptown Primary Care at Presbyterian/St. Luke's Medical Center and Colorado Care Partners. He currently serves as the Chief Medical Officer of the Continental Division of HCA Physician Service Group's (PSG) Continental Division. He joined Englewood Family Physicians in 2018.
As an internist (a doctor for adults), Dr. Joy has been providing patient-centered and evidence-based care for more than two-and-a-half decades. He has an interest in keeping people well through regular preventive visits and is a specialist in the management of chronic medical conditions such as diabetes, high blood pressure, asthma and heart disease. He also regularly treats patients who need acute care for evaluation of cold/flu symptoms and muscular sprains and strains.
Dr. Joy holds a Masters of Business Administration (MBA) degree from East Carolina University, is a member of the Society of General Internal Medicine, and is a fellow of the American College of Physicians.
When Dr. Joy is not at work, he enjoys visiting National Parks, hiking or skiing in Colorado, and hitting the gym for some group exercise classes.
Care Philosophy
Focus on patient-centered and evidence-based care.
First available appointment is on 10/2/19
First available appointment is on 9/3/19
First available appointment is on 9/30/19
Regence Group (Bs-Wa, Bs-Id, Bcbs-Ut, Bcbs-Or)
Medicare
United Healthcare - Choice Plus
United Healthcare- HCA - PPO
Internal Medicine - Primary - Board Certified
Undergraduate Degree: St. Vincent College - 1988
Graduate Degree: University of Pittsburg - 1992
Internship: Allegheny General Hospital - 1995
Residency: Allegheny General Hospital - 1995